Do you want to wake up every morning with a smile?
To be thrilled that you are alive?

Feeling good about yourself?

Doing what you love?

What is it that people all over the world are looking for their whole life?
Everyone is searching for happiness...
Everyone also has a different definition for it. And those who spend their life searching for it, usually don't find it.
Because happiness is a choice! A life choice!
How? It is a state of being!
By living in the present moment, by creating a harmonious, serene, and healthy life, we discover that happiness is within everyone's reach and that it is very simple to live a fulfilling life. But it requires some self-development.
It requires changing your mindset, going beyond your limiting beliefs and incorporating new habits into your daily life.
This is exactly what this online training offers: the coaching, tools and guidance necessary so that you too can integrate these new habits, that are the key to a fulfilling life.


On the program :
In this course:
you will be guided to change your limiting habits into new boosting habits
You will discover new ways of acting and thinking that will act as a pathway to create the life of your dreams.
You will develop your physical, emotional, and mental health
Enhance your breathing
Transform limiting beliefs into positive ones
You will be challenged to look at life from a different perspective
You will get plenty of exercices that will reveal who you truly are !
During the course, you will learn to drop the act and be fully authentic.
You'll feel energised and full of ambition.
You will vibrate differently and feel truly ALIVE.
Find your purpose & THRIVE!
A decade ago, I suddenly realised that I wasn't living the life I wanted. I was actually living the life that I thought people around me expected me to live. I did everything to be liked, to appear as successful, to make my parents proud, to be a good wife, a good friend, a good mother. And I nearly crashed! My body gave me serious warnings. It was a wake up call!
The day I crashed, I decided to get up again and transform my life!
For me the process was long, but it helped me to find out by experience what really works! There are plenty of self-help books and courses out there, but which methods gave the best and fastest results?
After years of searching and experiencing, I came up with thé process to transform your life into a dream life.
I noticed that many women around me were living exactly the same scenario as I had. My mission is to help these women get out of their current (limiting and unfulfilling) situation.
We are exceptional beings, with many talents and capacities. It is time YOU choose for YOU! The time has come to unlock all that hidden potential and thrive!
What are you waiting for?
What is holding you back?
Do you want to wake up happy everyday?
Do you want to feel self-confident, successful, full of energy?
Do you want a happy family, fulfilled kids?
Do you want to have me-time everyday while still effectively managing your job and your household?
Do you want to do a job you love and earn enough money with it to live a confortable life?
Then wait no longer and GO FOR IT!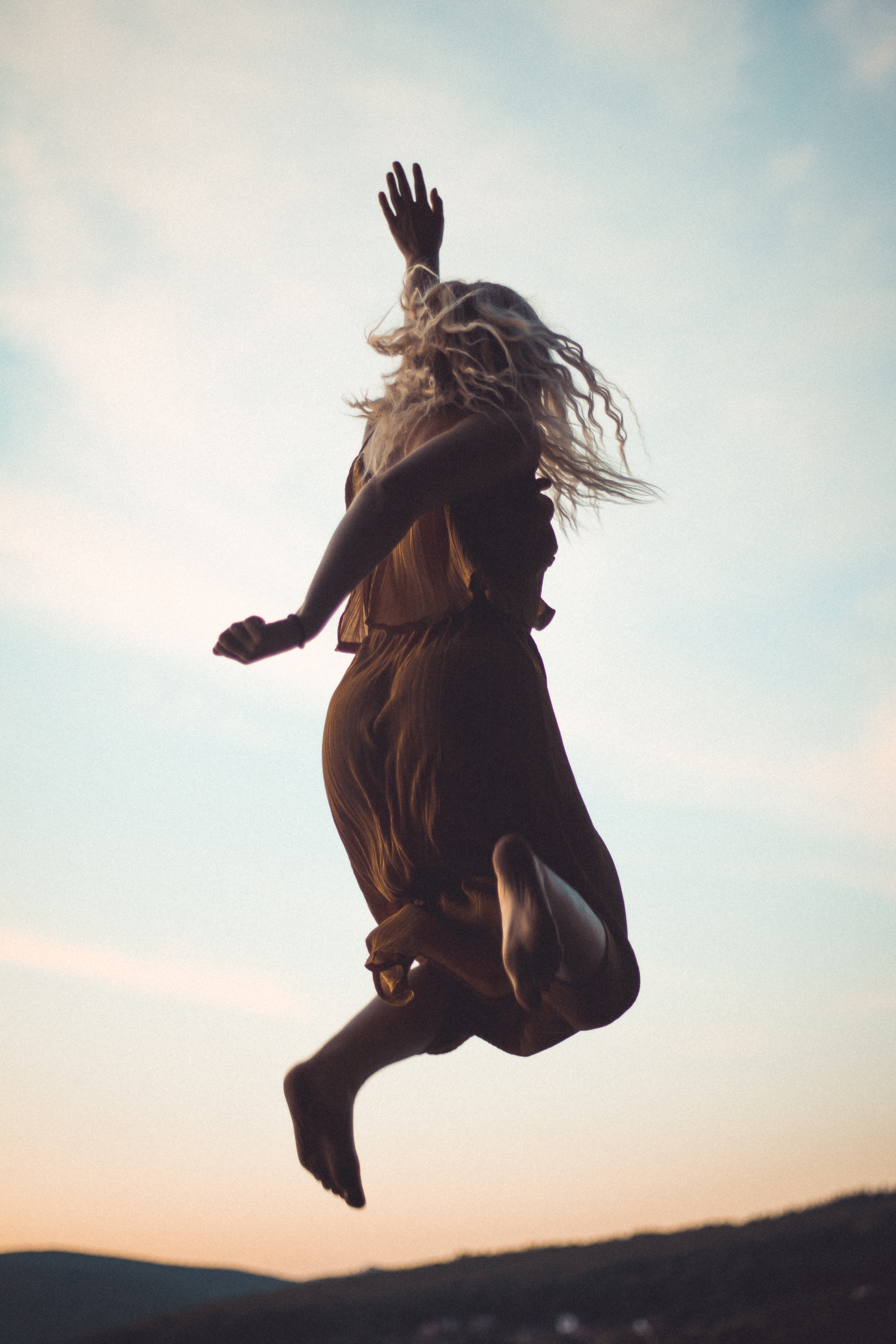 Course Curriculum Sneak Peak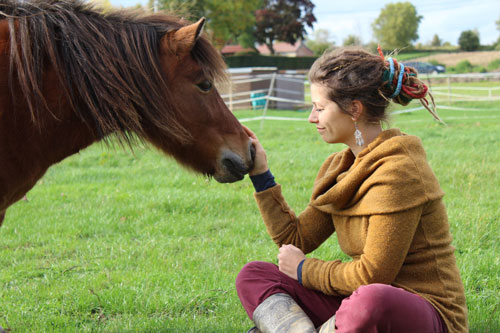 Hello ! 👋
I am Geraldine, your trainer and coach.
My mission: to create more consciousness & integrate conscious behaviour. To awaken as many people as possible. Because it is by becoming all more aware of our Self, of planet Earth, of the Universe, of the subtle worlds that we reconnect with our true Essence.
If you are engaged and willing to change, then I am the person you need to guide you along the way!
Carine K. :
I gradually (re)discover my potential!
I am so grateful to Géraldine: her training is a great tool. I gradually rediscover who I really am. It is much more than a work on oneself. She offers great tools that really work. I am amazed with the results. Even though for me it was a long process, my whole life has changed for the better. I am definitely much happier then a year ago and everything seems to continue going uphill!